I've been practicing these little babies because I want to sell them on Etsy and give them as gifts, so here are my practice ones!
If you're interested in ordering some I can do custom orders. Just email me at
craftykitty79@hotmail.com
!
Blue w/flowers & a ruffled edge:
A purple/yellow/green variegated one: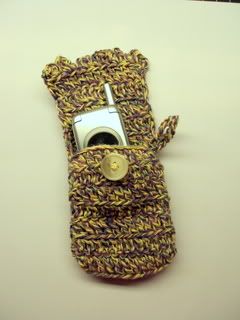 This one is smaller (only the 2nd one I made...I was still working out the pattern) but I love how the flower doubles as the button closure!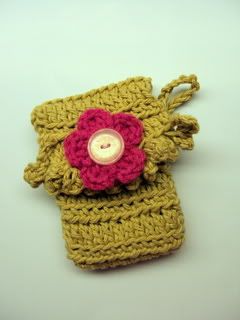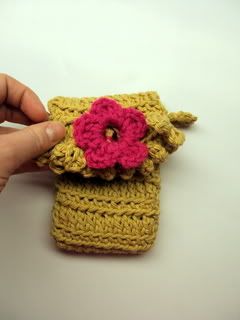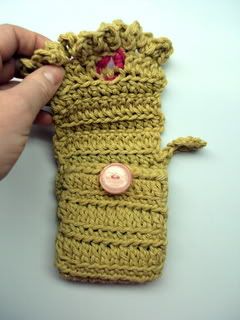 Another variegated pattern:
They hold a ton of stuff!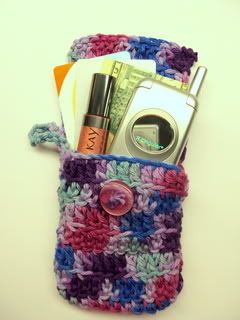 Thanks for looking!